| Alemplás Group |
Since the beginning we urged the need to expand our area of intervention. For this reason, today we offer to our client a wide range of products allied to the best services.
| Main Intervention Areas |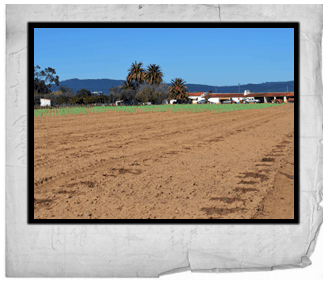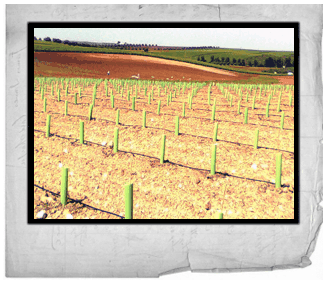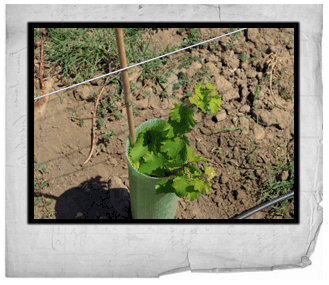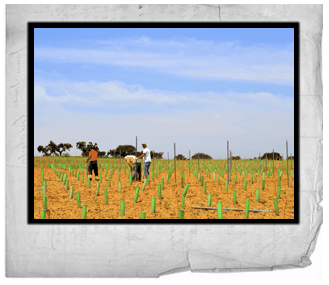 We analyse the soil and define a plan of fertilisation or correction.
We carry out the complete mark-up of the land in accordance with the needs of the client.
We plant selected Plant by the client.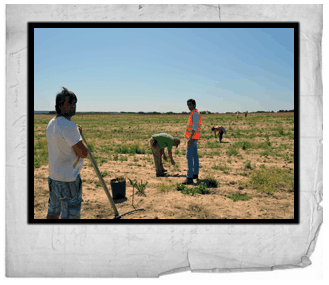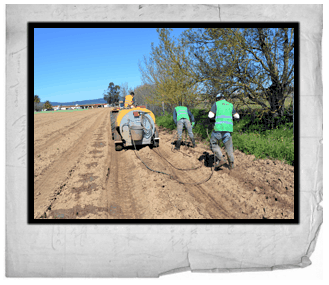 We provide proper plant protection that prevents its damage by rodents.
We implement Tutors so that the plant can grow healthy and linear.

We carry out all the trellising using the best products.
We offer a wide range of Fertilization according to customer needs.